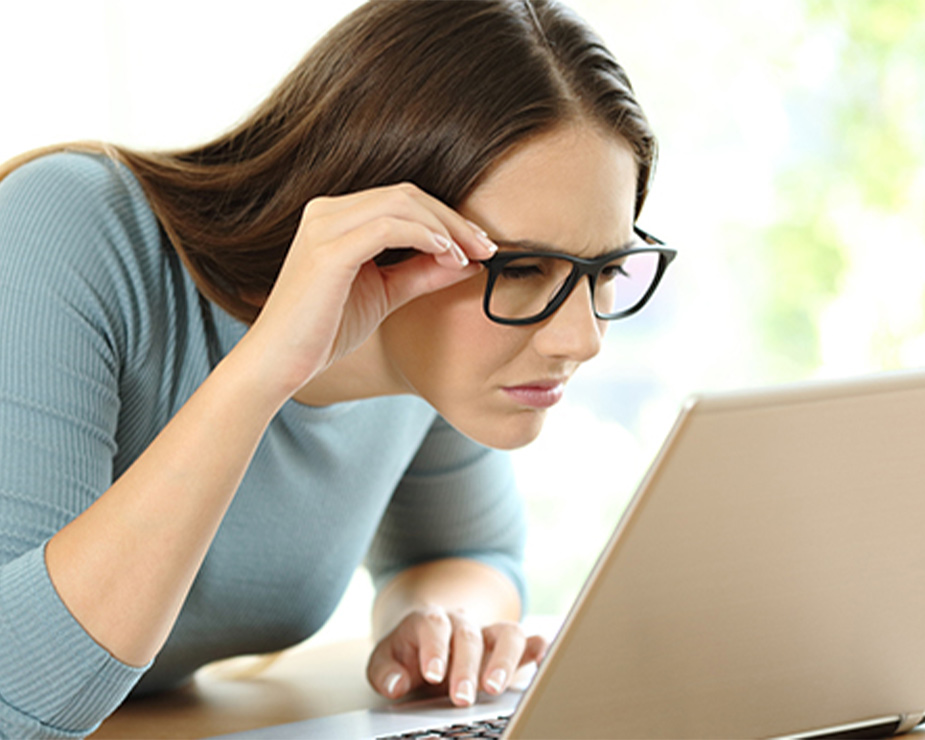 Myopia Management/Control
Myopia (commonly known as nearsightedness) is where light focuses too close in the eye. This means people who are nearsighted can see great up close but cannot see as well far away. Unfortunately, the prevalence of myopia is increasing at an alarming rate-especially among children of asian ethnicity 1. Not only that, those who already have myopia are worsening at an increasing rate. The good news is that there is now something we can do. Eye drops (Atropine) and special glasses or contact lenses have been shown in studies to slow the rate of progression of myopia.
If your child is myopic and getting worse every year, come visit us at Acuity Vision Care and see if myopia control is right for them.
(1) Holden BA, Fricke TR, Wilson DA, et al. Global prevalence of myopia and high myopia and temporal trends from 2000 through 2050. Ophthalmology. 2016;123(5):1036-1042.)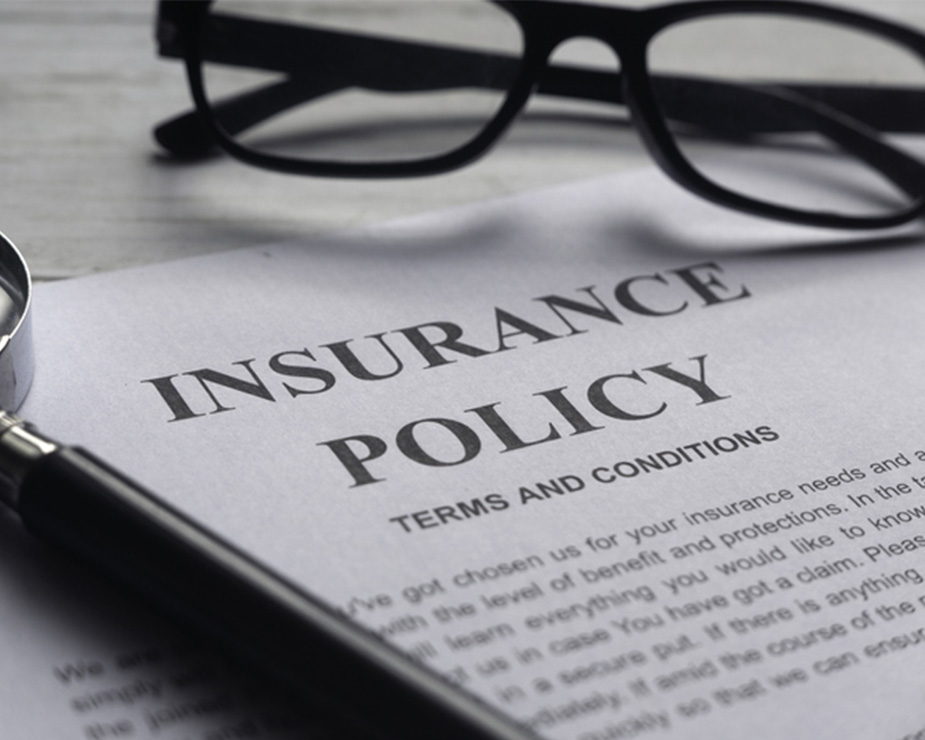 Insurance companies
To make things easier, we direct bill the following insurance companies:
Blue Cross
BPA
Canada Life/Great West Life
C.C.W.U
Chambers of Commerce
ClaimSecure
Coughlin & Associates
Cowan
D.A. Townley
Desjardins
First Canadian
GMS
Green Shield
Group Health
GroupSource
Industrial Alliance
Johnson Scripts
La Capitale
Liuna
Manion
Manulife
Maximum Benefit
People Corporation
RWam
Telus Adjudicare
Union Benefits
UV Insurance
NIHB
Find us on Google Maps.
204 832-2020
Monday:   9:00-5:30
Tuesday:   9.00-5:30
Wednesday:   9:00-5:30
Thursday:   9:00-5:30
Friday:   9:00-5:30
Saturday:   9:00-3:00 **
** Excluding long weekends, Please call our office to confirm if we are open **
A validation error has occurred. Please enter the fields and resubmit it.
Thank you ! Your email has been sent.